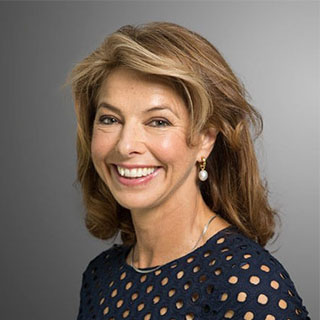 Petra has over 35 years of experience in migration law and multicultural affairs. She helped develop Australia's first 'Immigration Kit' and has since assisted private clients and corporations from across the globe travel and settle in Australia. Petra has served as a Board Director and NSW President of the Migration Institute of Australia (MIA) and a Board Director of the Migration Agents Registration Authority in Australia and has regularly consulted for the government on various immigration matters.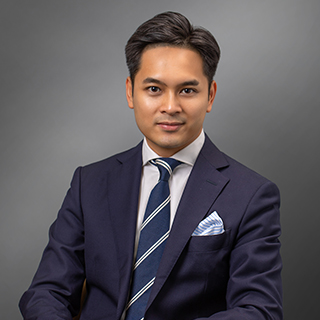 Richard has over 8 years of experience working in the financial services and consulting industry. He started his professional path as a financial risk management consultant at Ernst & Young Vietnam. After arriving in Sydney (Australia), Richard continued his career in financial services, working for a tax and accounting firm. Richard is also the director of a joint-venture real estate business that sells Australian properties to predominantly Vietnamese clients. Richard is eager to use his knowledge and network to help PLAYFAIR Advisory clients successfully settle into their new life in Australia, by acting as a key contact for all real estate and business-related matters.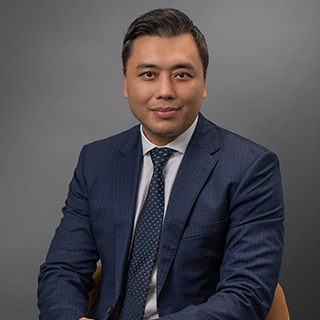 David Le
Chief Investment Officer
David is a joint founder and Chief Investment Officer at PLAYFAIR Advisory. David has over 22 years of professional and management experience across a broad range of businesses in the financial services, business advisory and property industry.  David has held a number of senior executive and director positions at multinational financial services, business advisory and property fund management groups. He holds a Master of Taxation Law from UNSW, specialising in property and taxation advisory, financial planning and cross-border investments.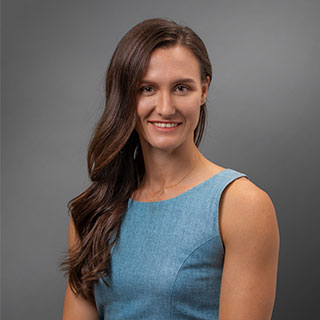 Eilish Sheerin
Chief Operating Officer
Eilish is a joint founder and the Chief Operating Officer at PLAYFAIR Advisory. She completed a Bachelor of Commerce and a Master of Management at the University of Sydney and has worked across various business divisions at both Deloitte and Westpac Bank. Her background in marketing, capability uplift and strategy across financial services, operations, and taxation consulting throughout Australia and Southeast Asia helps her build key client relationships as part of the PLAYFAIR Advisory team.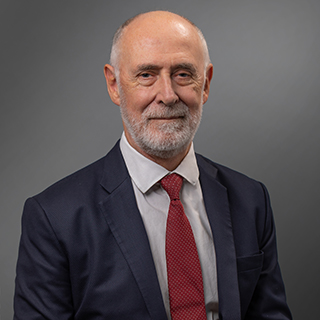 George Lombard  
Solicitor
George has practised as a registered migration agent for over 20 years and is currently a Principal Solicitor at PLAYFAIR. George has been recognised as a Fellow of the Migration Institute of Australia, assisting with the delivery of extensive training and Continuous Professional Development activities for the MIA membership since 2003.
George is very experienced across a wide breadth of visa types, including global talent and distinguished talent visas. He has played an active role in a number of significant social issues, including working as a Consultant for the Australian Council for Overseas Aid. He has also authored several publications in 'The Canberra Times' regarding Australia's migration policies. In 1985 George was admitted to the role of Barristers of the Supreme Court of New South Wales and was later admitted as a Barrister and Solicitor of the Supreme Court of the Australian Capital Territory in 1987. George graduated with Honours in Bachelor of Laws in 1985 and a Graduate Diploma in Public Law in 1989. George is devoted to improved information flows between the Department and Migration Advice Industry and is adept in navigating Australia's complex migration landscape.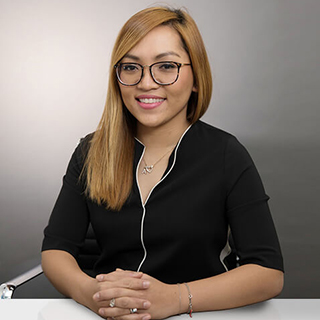 Anh is a valuable asset as the Principal Solicitor for PLAYFAIR Legal, managing the team in matters including property, commercial and contract law, probate and estate planning, judicial review and migration matters. Anh completed her Bachelor of Business, Juris Doctor and Masters of Law at the University of Technology, Sydney and was admitted as a Solicitor of the Supreme Court of New South Wales in 2009. Before joining PLAYFAIR, Anh worked for accredited specialist migration law firms, as well as running her own practice. Anh is bilingual in Vietnamese and English and regularly travels back to Vietnam to visit family there.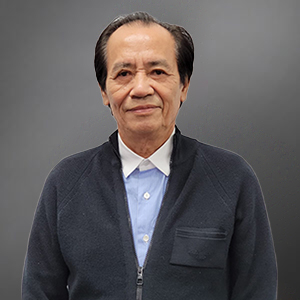 Nguyen Ngoc My  
Advisory Board Member
Mr My is a prominent Vietnamese and Australian business figure who has been doing business across both countries for decades. His experience navigating the corporate, commercial and political landscape across both Australia and Vietnam makes him a vital and invaluable asset to anyone looking to establish a business in Australia.
Mr My is the  Vice Chairman of Vietnam's Association of Foreign Invested Enterprises, the Founder and Chairman of Northern Territory – VN Business Council, the Vice Chairman of the Business Association of Oversea Vietnamese and the Founder and Chairman of Vietnam Animal Welfare Association. In addition to this, he has also successfully founded and managed a number of our companies across the sports entertainment and hospitality industries. 
Award:
 Certificate of Merit for practical and effective contributions in the construction sector in Vietnam, awarded by Chairman of the State Committee for Overseas Vietnamese.

Certificate of Merit for coordinating and mobilizing Overseas Vietnamese to help build their native country, awarded by The Central Committee of Vietnam Fatherland Front.

Ministry of Construction Medal for contributions to Vietnam's construction industry in 1998.

 Medal for Learning Encouragement Cause, awarded by the Vietnam Study Encouragement Association in 2001.

The Vietnam Glory Prize 2004, awarded by the VietnamNet Electronic Newspaper.

Honor Certificate of Merit for mobilising Oversea Vietnamese to contribute to the socio-economic development cause in 2010, awarded by Chairman of the HCMC People's Committee.

"Businessman of Heart and Talent" Gold Cup, awarded by The ASEAN Organization Board in 2011.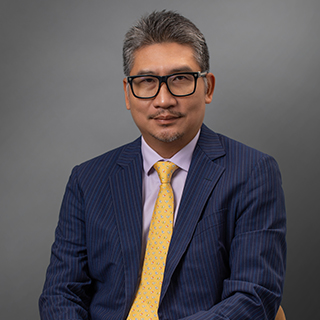 Duc Quang Nguyen  
Advisory Board Member 
Duc Quang Nguyen is a joint founder and member of our Advisory Board. He has been working in the Information Technologies (IT) industry in Vietnam for more than 24 years. He was a Founder, Sales Director, and CEO of SBD technologies corporation from 1996-2007 and Chairman of BOD from 2007-2017. Across his various c-suite positions over the last two decades, Quang has focused on building corporate vision and mission, as well as improving company structure. Quang is one of the pioneers of the IT industry in Vietnam, specialising in IT infrastructure, he has been instrumental in ensuring the widespread use of the internet through the development of internet infrastructure.
Quang's successful investor visa experience has him well placed to help our business clients plan and implement their business ideas in Australia, not only focusing on technology transformation, but also on the market's direction and the most effective "go to market" strategies.